Take time for yourself and your well-being.
Join Steven Michael Pague for online WaterFall Qigong Classes.
Online Qigong Class Calendar
During January and February there will be three weekly classes coming to you from beautiful Blue Spirit Retreat Center in Costa Rica. See schedule below.  Please check the schedule weekly.
It is easy to join online via zoom. All you need is a computer, iPad or iPhone/SmartPhone. Please register in order to receive the link to join any of the classes. If you already have the zoom class link and you can go directly to PayPal to pay.
For the week of January 17   
TUESDAY MORNING
11am – noon ET
Following a series for alignment and warming up, we will work on Animal Qigong.
THURSDAY MORNING
11:30 am – 12:30 pm ET
Let us spend some time seated doing a variety of deep wellness practice, breathing and meditation.
SATURDAY MORNING
10:00 – 11:00 am ET
In our weekend morning class we will spend time doing wellness practices of Medical Qigong including self massage, tapping, slapping, or pummeling and stretching and moving, sometimes vigorously and others gently. Following this we will re-enter the world and practices with and for the 5 elements.
Suggested donation $10 per class.
Choose to save when you pay for multiple classes at one time. Regular per class donation is $10.
Through December 31 SAVE with these options:
12 classes for $100
24 classes (2 classes per week) for $180
36 classes (3 or more per week) for $250
All are welcome to join any and all Waterfall Qigong online classes. If you can't afford to pay I encourage you to still attend. If can afford I request a $10/class donation. If you can afford more to offset those who can't, please do so. You may donate through the registration form. I thank you with much gratitude.
From January 9th through February 27th I will be teaching in Costa Rica as part of the Omega Winter Learning Program at Blue Spirit Retreat Center in Nosara, Costa Rica.  There are many ways to spend some time there including an extended stay for a significant discount.  Along with teaching Qigong I will be hosting the Winter program for Omega Institute for the 32nd year in a row.  What a perfect time to enhance your practice, take other workshops, eat delicious meals, relax, walk the beaches, swim and just nourish yourself in the wonderful summer season of this lovely country. For more information or to register visit Blue Spirit's website.
About Steven Michael Pague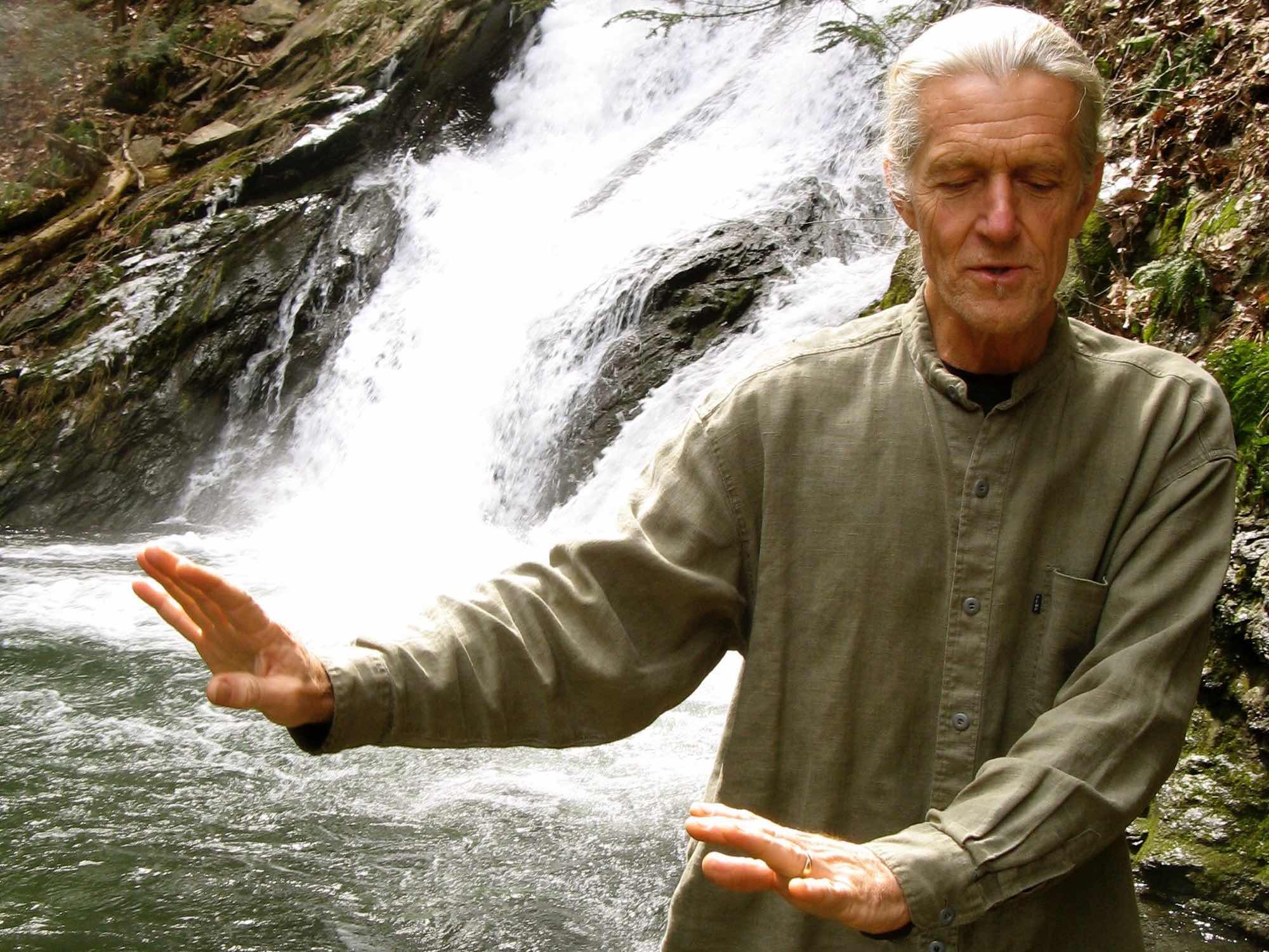 Steven Michael Pague is a life-long student of Life Force, Qigong, and the cultivation of Qi. He is a certified teacher of The Institute of Integral Qigong and Tai Chi and has been teaching Qigong for over 30 years. His classes, workshops, and retreats have been offered in his home community in the mid-Hudson Valley of New York, and at retreat centers around the world including the Omega Institute in New York, Blue Spirit Retreat Center in Costa Rica, and Sivananda Ashram in the Bahamas. And now, he hosts classes online, too.
Steven has worked with the Omega Institute since its founding in 1977, leading sessions and workshops, and hosting their winter programs in the Virgin Islands and Costa Rica. He is also a teacher of the Arts of Life with The Tracking Project of New Mexico.
Steven lives in Claverack, New York. In addition to his passion for practicing and teaching Qigong has is also a musician, singer, songwriter, poet, and performer.
About Waterfall Qigong with Steven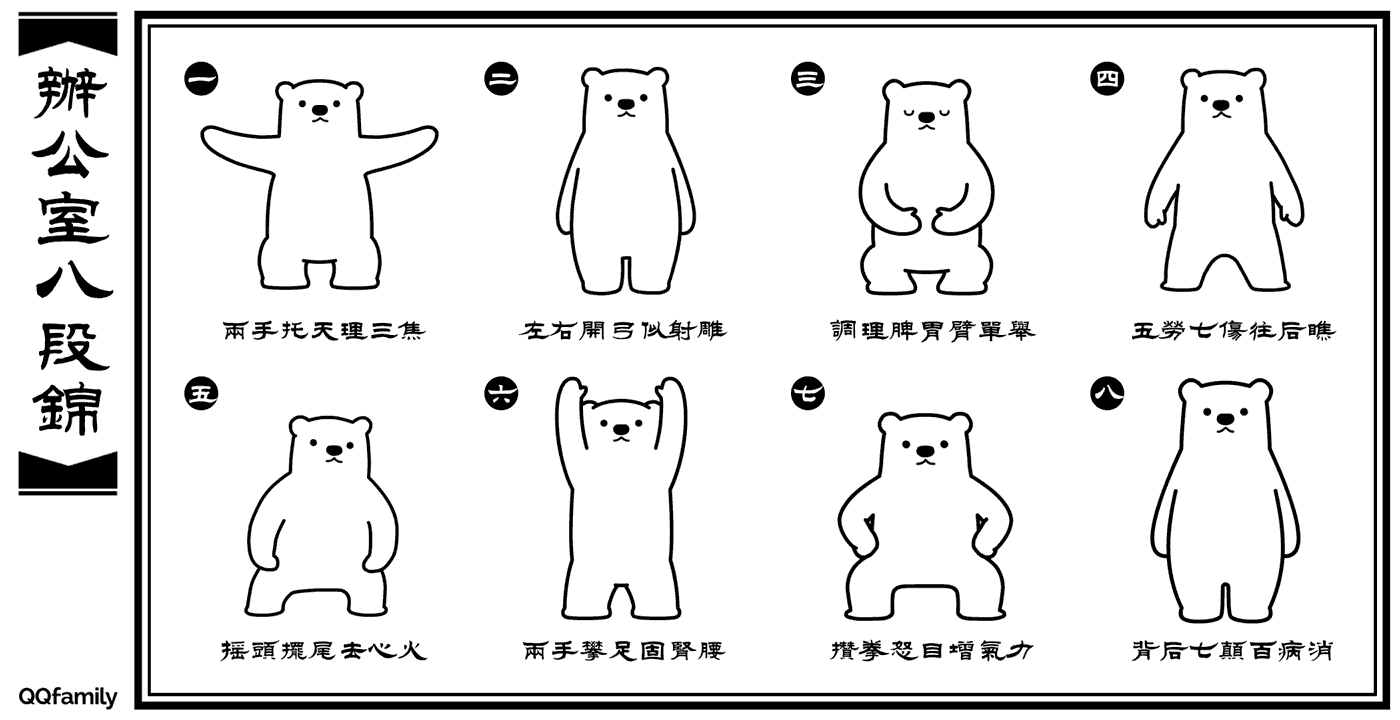 In the free fall of a laughing stream Steven brings a collection of styles and forms of Qigong and Tai Chi from several tributaries and teachers. Through the focus of 3 treasures — the heart-mind, body and breath — we travel on the wind horse exploring the aspects of stillness and movement, day and night, and yin and yang as they dance together in perfect balance and harmony. In the ancient Taoist and Buddhist traditions we align ourselves with the universe while focusing on the fundamentals and principles of Qigong, including some of The Nine Phases, The Eight Pieces of Silk Brocade (illustrated in the animation above), The Animal Frolics and more. This style is suitable for both beginning and advanced practitioners and most movements can be done while seated.
Contact Steven Michael Pague