Take time for yourself and your well-being.
Join Steven Michael Pague for online WaterFall Qigong Classes.
Welcome Friends,
As colder weather begins to circulate around the country, including the Northeast, in the Taconic Hills of Claverack, New York where I live, we have had a bit of snow and a significant freeze.  
Winter is coming and according to the traditional Chinese calendar, the beginning of Winter is November 6th.  If you think about it, the date we in the West associate with this beginning, December 21st, the Winter Solstice is actually the mid point of the season, the darkest night and the turning point where the days begin to grow longer. Our familiar winter time certainly brings cold even after this turnabout and it is easy to think that Spring is far away. In this Chinese view, November 6th is the start of winter or Lidong and the beginning of Spring, in early February is called Lichun, also the beginning of the year, Chinese New Year.  
Winter is the oldest and wisest part of the year having become mature, with the ripening of the crops on our farms and gardens, and the changes of color, after the harvest. It is time to go inside, go within, release your worries, unburden yourself of that old bundle you carry around, stay warm.   
Springtime corresponds to birth and childhood, Summer to adolescence and early adulthood, Autumn to maturity and midlife, and Winter to elderhood and wisdom. All of this is affected by the angle of the sun on the earth and therefore affects our own physicality. In the southern hemisphere these are all reversed. 
Many of us have been readying ourselves for this coming season as is natural. One way to maintain our well being, especially in these colder times, is to practice our Qigong and there are specific practices for this and each part of the year.  There are six segments to this time we call Winter with focuses that can be very useful in maintaining our vitality, wellness, capacity to love and be compassionate as well as staying connected with our inner truth and the wisdom of life.
During this season and as the year unfolds we will pay attention to these changes and ways to practice as we continue to maintain in our ongoing Waterfall Qigong style. And we do this to improve health and immune function, become stronger, build bone density, improve balance and much more. Qigong's ancient body, breath, and mind practices may be the answer for you, for all of us.
This wonderful art form has been known for thousands of years by practitioners in China and in modern times research has shown Qigong to be extremely beneficial for body, mind and spirit.
Especially now, as we make our way through these unprecedented times, the practice of Qigong offers the opportunity to relax, rejuvenate, remember, release tension and remain centered in times of stress.
Join me, won't you, for Waterfall Qigong online classes.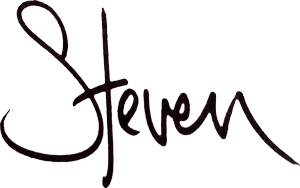 Steven Michael Pague
Online Qigong Class Calendar
Autumn Class Schedule Begins Tuesday October 6.
It is easy to join online via zoom. All you need is a computer, iPad or iPhone/SmartPhone. Please register in order to receive the link to join any of the classes. If you already have the zoom class link and you can go directly to PayPal to pay.
TUESDAY MORNING
11am – noon ET
Animal Qigong will be our focus and as the crane is the lung associated animal we will spend a bit of time exploring and practicing variations. We will also practice many of the other animals as well.
TUESDAY EVENING
7:00 – 8:00pm ET
In the evening our focus will be deep relaxing, mindful movement. We will begin with joint circling and stretches followed by a flowing form, The Seven Precious Gestures, a wonderful, soothing meditative series. I hope this time slot will be useful and appropriate for those of us who are working during other class times.
THURSDAY MORNING
11:30 am – 12:30 pm ET
In our most advanced class, on Thursdays, we will focus on and explore and practice flow series such as the Eight Pieces of Silk Brocade, The Five Elements, and The Nine Phases.
SATURDAY MORNING
10:00 – 11:00 am ET
In our weekend morning class we will spend time doing wellness practices of Medical Qigong including self massage, tapping, slapping, or pummeling and stretching and moving, sometimes vigorously and others gently. The three fundamental principals of intentful focus on the body, the breath and the mind which underlie all Qigong and life itself will be explored.
SUNDAY MORNING
10:00 – 11:00 am ET
We will always have some warm-up practices and our focus will be specific seasonal exercises to benefit the kidneys, the bladder and the adrenal glands as we embrace this most Yin season of Winter. Water is the element associated with this time of year, blue or even black is the color.  We will talk about diet specific to the colder times as well as learn practices for conserving our Qi, our vital life force.
Suggested donation $10 per class.
Choose to save when you pay for multiple classes at one time. Regular per class donation is $10.
Through December 31 SAVE with these options:
12 classes for $100
24 classes (2 classes per week) for $180
36 classes (3 or more per week) for $250
All are welcome to join any and all Waterfall Qigong online classes. If you can't afford to pay I encourage you to still attend. If can afford I request a $10/class donation. If you can afford more to offset those who can't, please do so. You may donate through the registration form. I thank you with much gratitude.
From January 9th through February 27th I will be teaching in Costa Rica as part of the Omega Winter Learning Program at Blue Spirit Retreat Center in Nosara, Costa Rica.  There are many ways to spend some time there including an extended stay for a significant discount.  Along with teaching Qigong I will be hosting the Winter program for Omega Institute for the 32nd year in a row.  What a perfect time to enhance your practice, take other workshops, eat delicious meals, relax, walk the beaches, swim and just nourish yourself in the wonderful summer season of this lovely country. For more information or to register visit Omega's website.
About Steven Michael Pague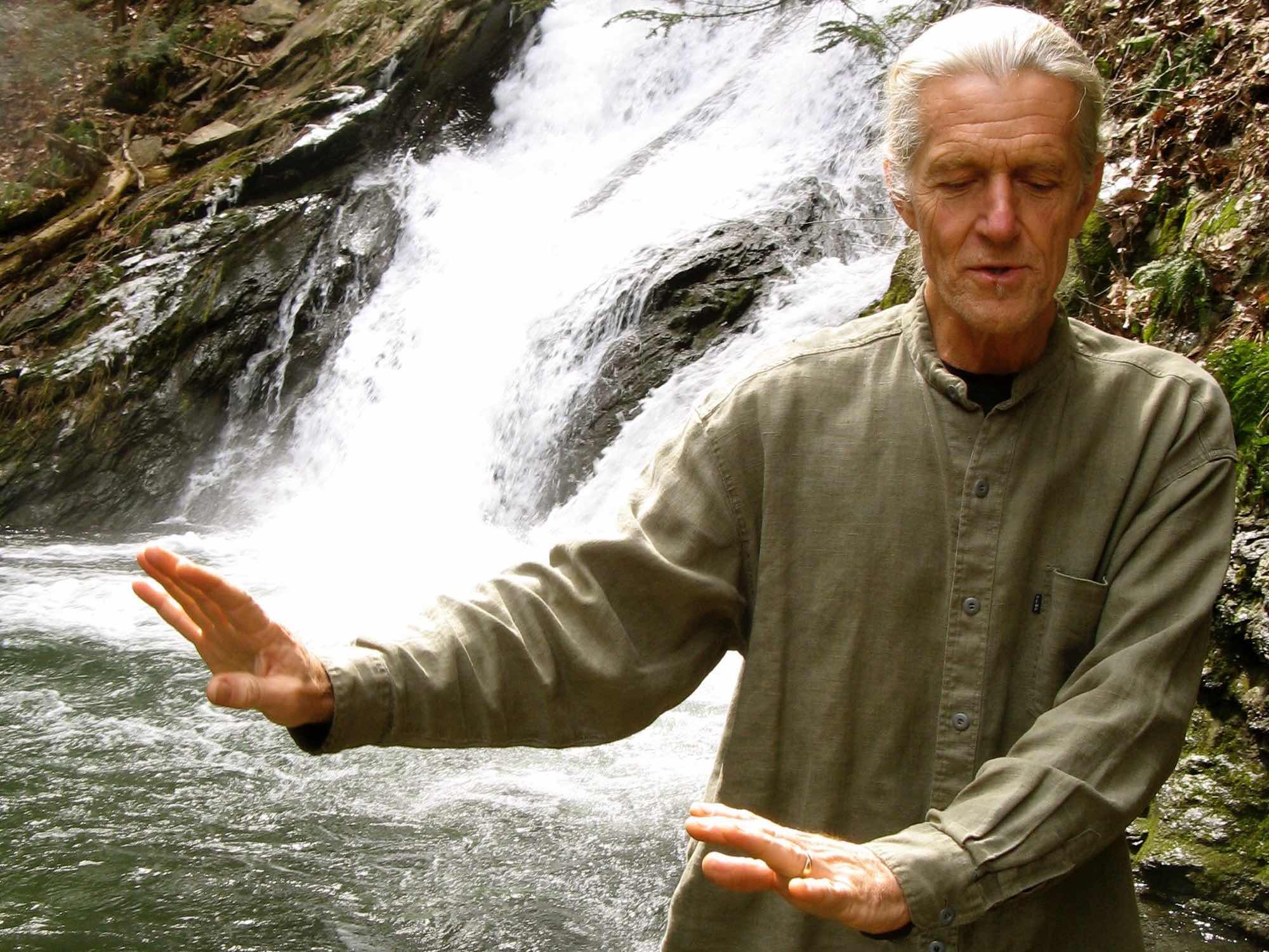 Steven Michael Pague is a life-long student of Life Force, Qigong, and the cultivation of Qi. He is a certified teacher of The Institute of Integral Qigong and Tai Chi and has been teaching Qigong for over 30 years. His classes, workshops, and retreats have been offered in his home community in the mid-Hudson Valley of New York, and at retreat centers around the world including the Omega Institute in New York, Blue Spirit Retreat Center in Costa Rica, and Sivananda Ashram in the Bahamas. And now, he hosts classes online, too.
Steven has worked with the Omega Institute since its founding in 1977, leading sessions and workshops, and hosting their winter programs in the Virgin Islands and Costa Rica. He is also a teacher of the Arts of Life with The Tracking Project of New Mexico.
Steven lives in Claverack, New York. In addition to his passion for practicing and teaching Qigong has is also a musician, singer, songwriter, poet, and performer.
About Waterfall Qigong with Steven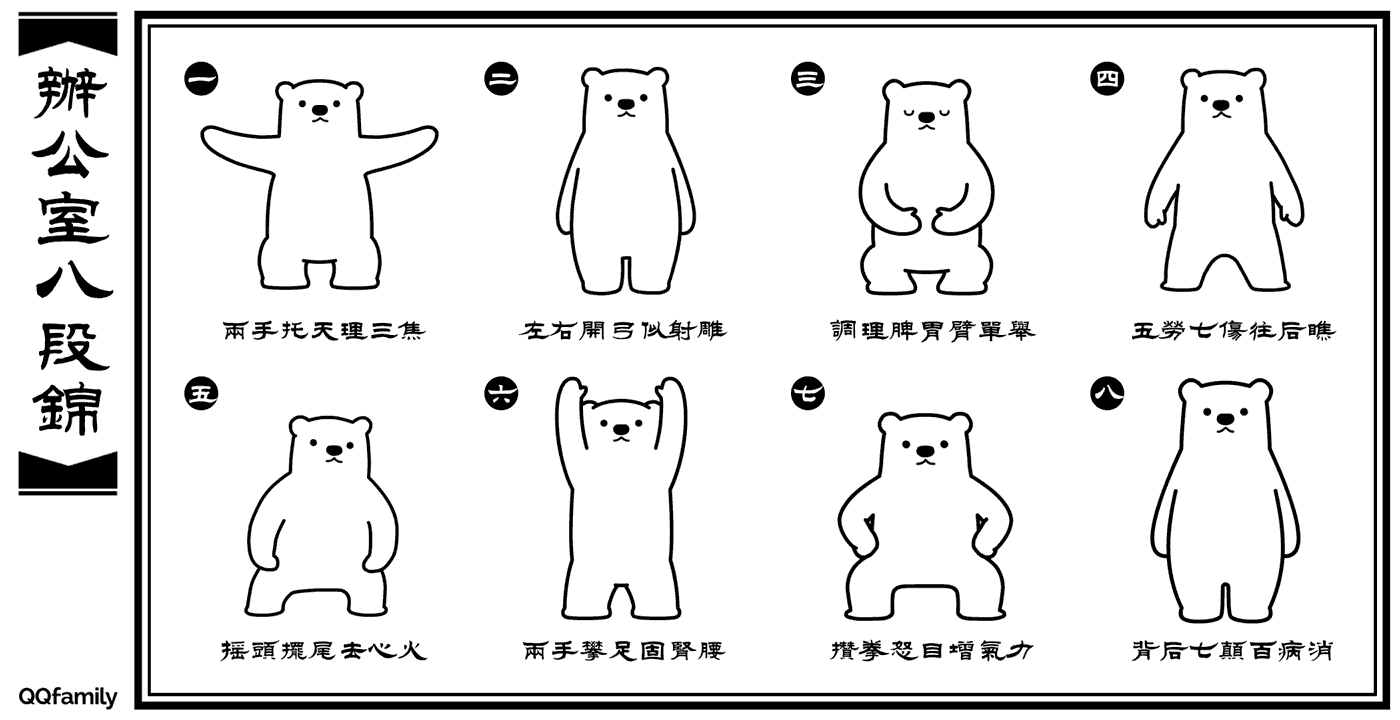 In the free fall of a laughing stream Steven brings a collection of styles and forms of Qigong and Tai Chi from several tributaries and teachers. Through the focus of 3 treasures — the heart-mind, body and breath — we travel on the wind horse exploring the aspects of stillness and movement, day and night, and yin and yang as they dance together in perfect balance and harmony. In the ancient Taoist and Buddhist traditions we align ourselves with the universe while focusing on the fundamentals and principles of Qigong, including some of The Nine Phases, The Eight Pieces of Silk Brocade (illustrated in the animation above), The Animal Frolics and more. This style is suitable for both beginning and advanced practitioners and most movements can be done while seated.
Contact Steven Michael Pague